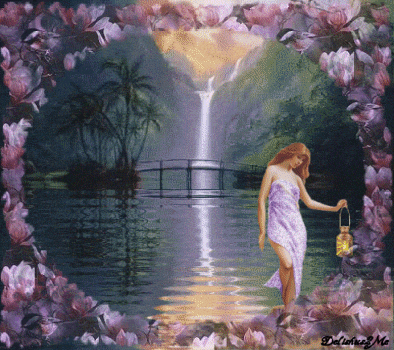 A lot of you may remember Heather from AOL journals, she used to make great tags, the one below is one of hers. She has a new journal on Blogspot. She's just posted to tell us of her stepfather who has thyroid cancer and has undergone surgery on his spine which has paralysed him. Her mother is struggling to cope with this. Please visit and send prayers over to her at
Living The Good Life in Bklyn: M.I.A.
Thanks, I know you won't let me down.