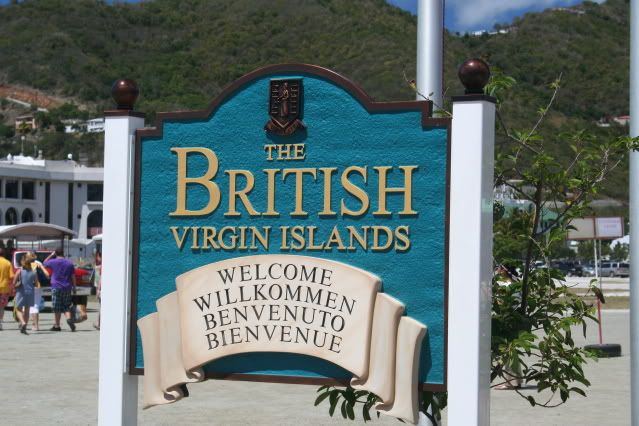 I thought I'd add a few more photos of my cruise while it's still the weekend (just!). This is Tortola in the British Virgin Islands, it has the most beautiful colour sea surrounding it. It's actually the island setting for Treasure Island, the novel of the same name. It was like arriving in paradise, the colour of the sea just didn't look real! Surely they'd dyed it just before we arrived!
Andy and I did a coach tour of the island, the hills were so steep, we didn't think the bus was going to make it up to the top! We headed across the island over the mountain range and down to Pussers' Landing, a yacht harbour with some beautiful pastel painted houses and shops. I'm not writing a lot here as it's late, I'll let you get on with looking at the photos.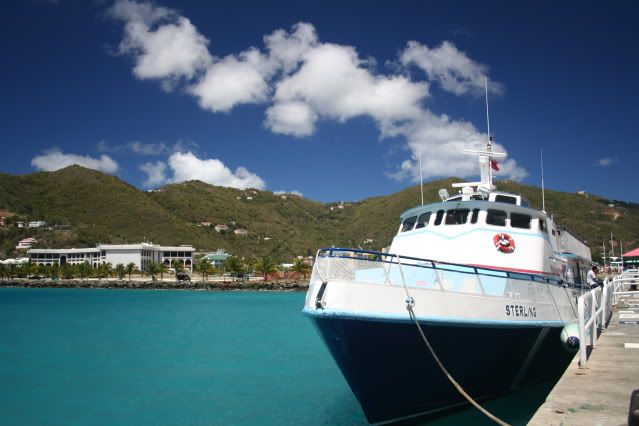 A pelican who seemed to be the official greeter at the harbourside!



They did dye it didn't they? Nobody is entitled to have sea this colour!


The Norwegian Jewel, our home on the high seas!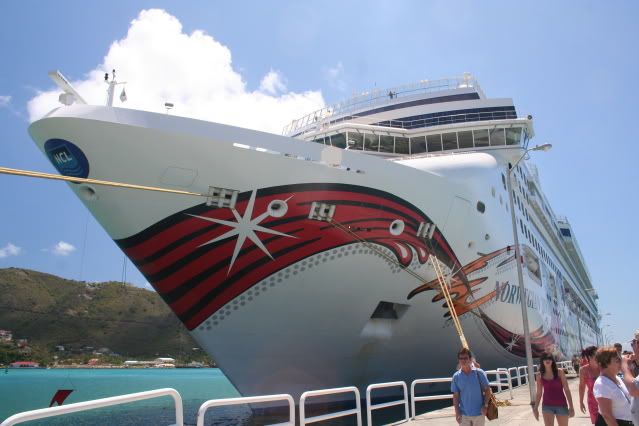 Colourful tour buses.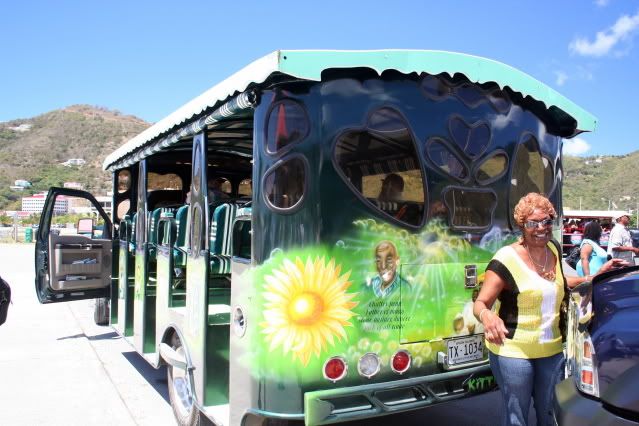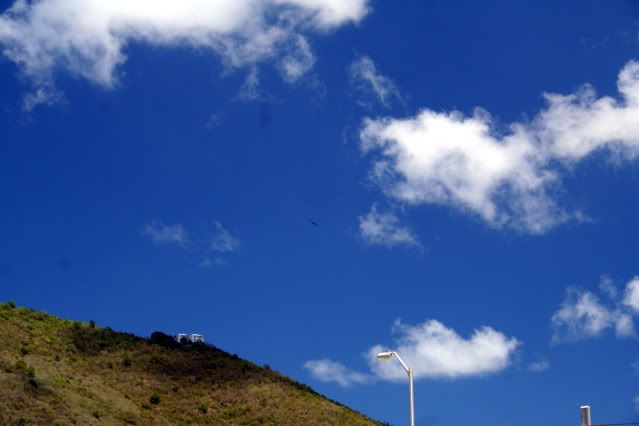 Our ship again, it was a beautiful place to live for a few days!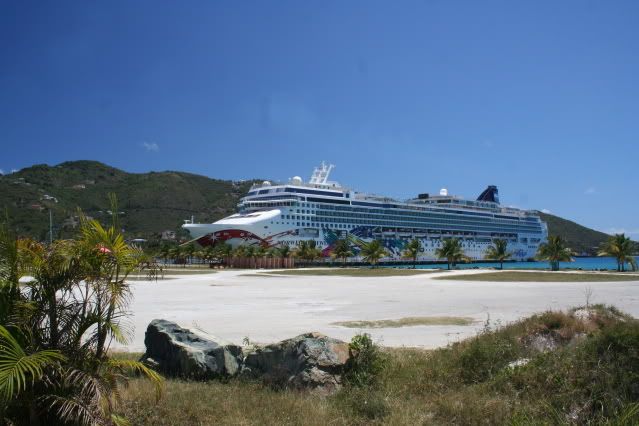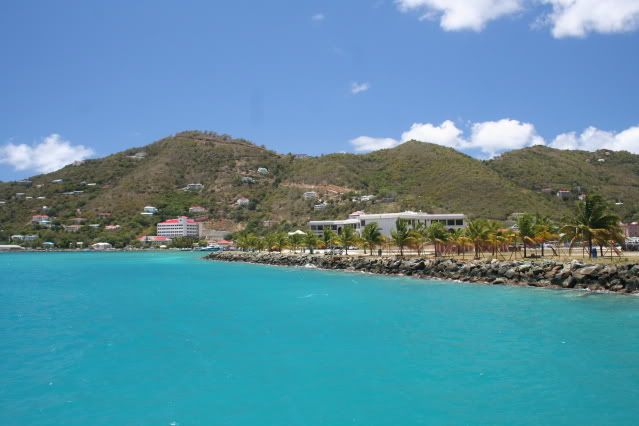 This was interesting, it's a church, or what remains of it after a tropical storm destroyed it many years ago.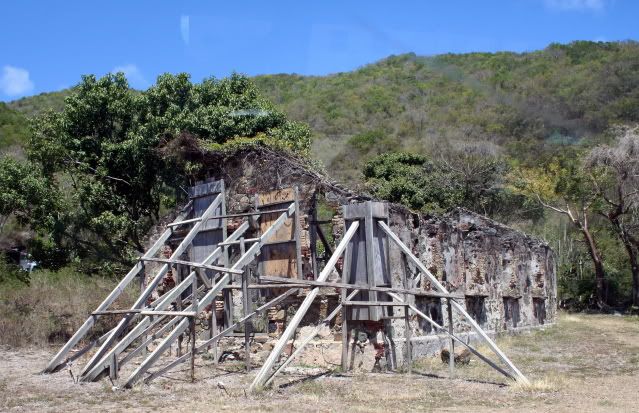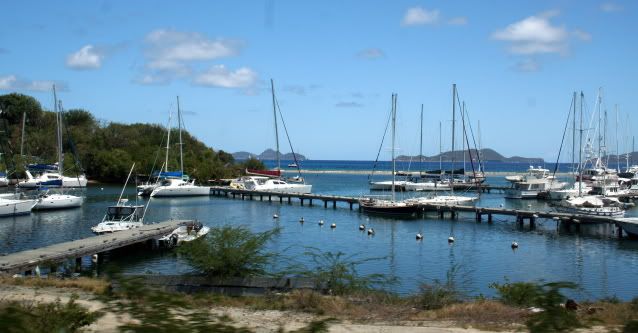 The view from the top of the mountains, the scenery all over Tortola was breathtaking.






Sorry, I couldn't resist taking a photo of this strangely named road!!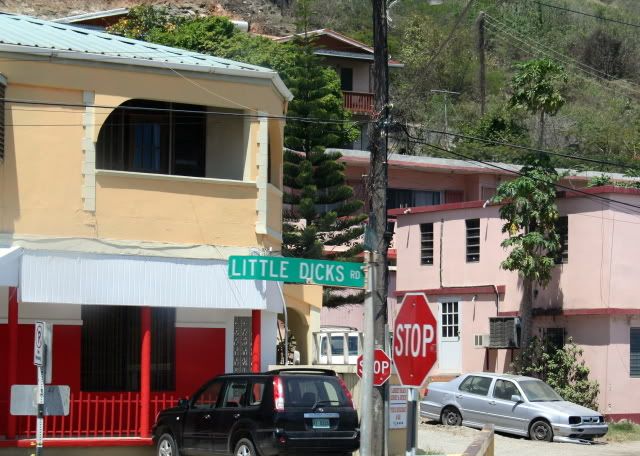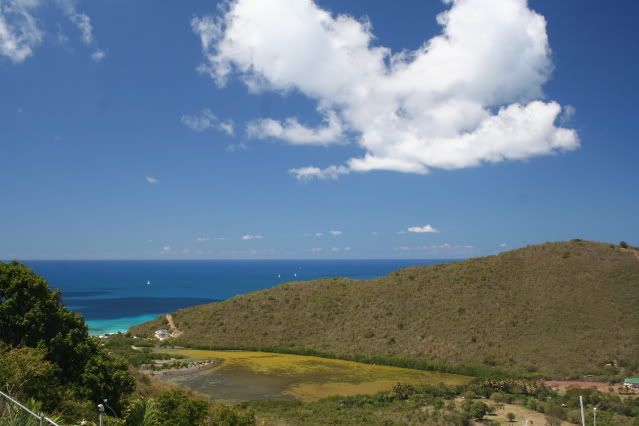 Just look at the sea between the islands, there are around seventy islands that make up the British Virgin Islands.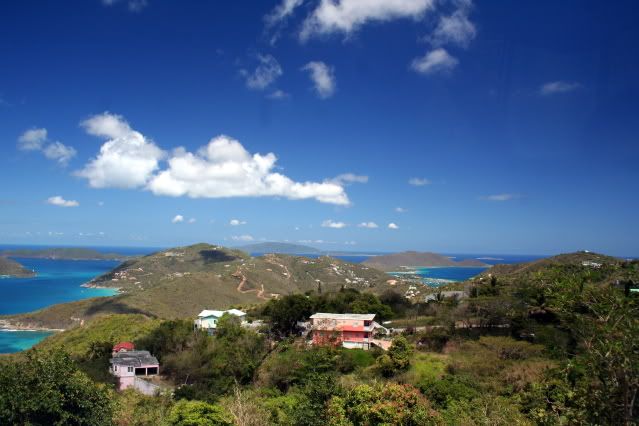 It doesn't look real does it?!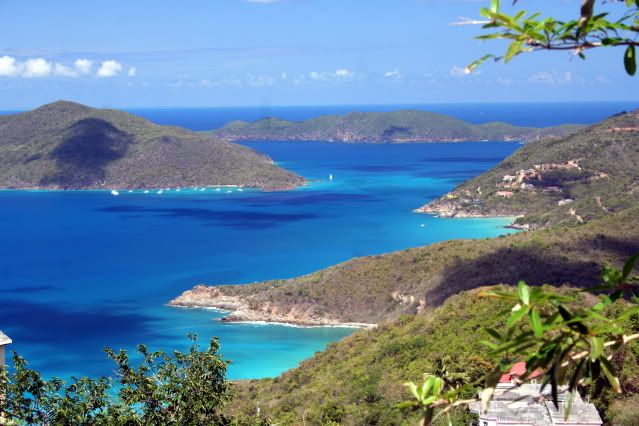 Our ship in the harbour.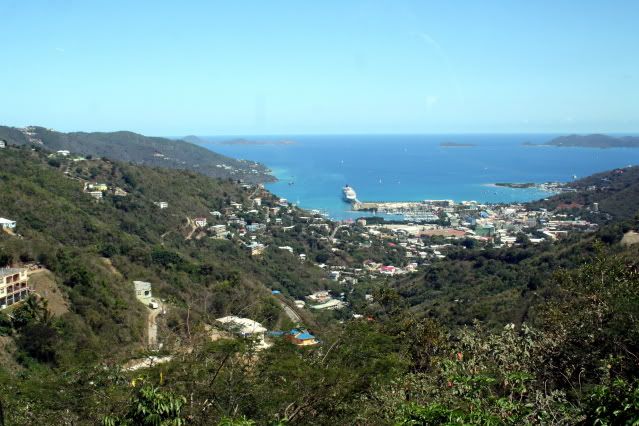 I could quite happily live here!




They even have their own observatory here!


Stunning!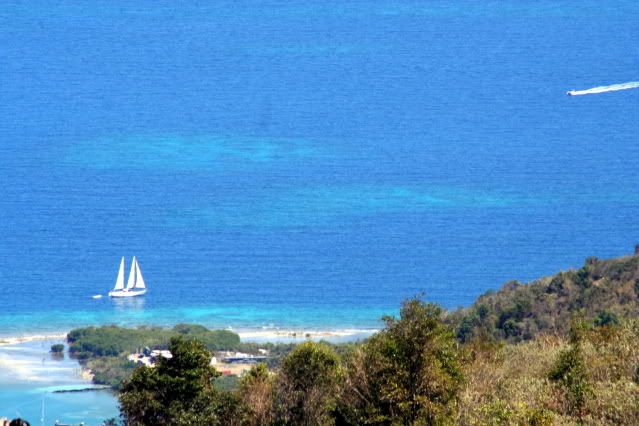 Iguana Island.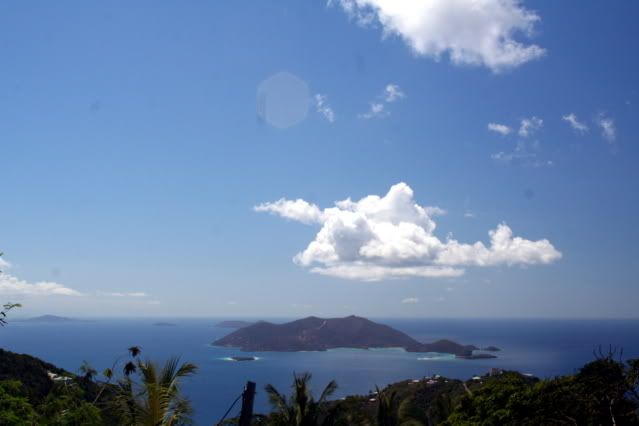 Another harbour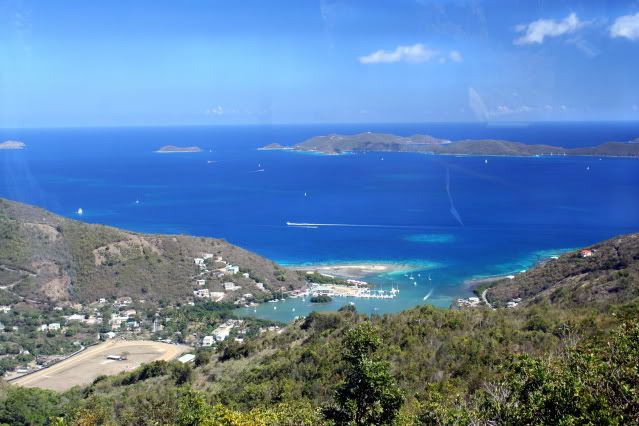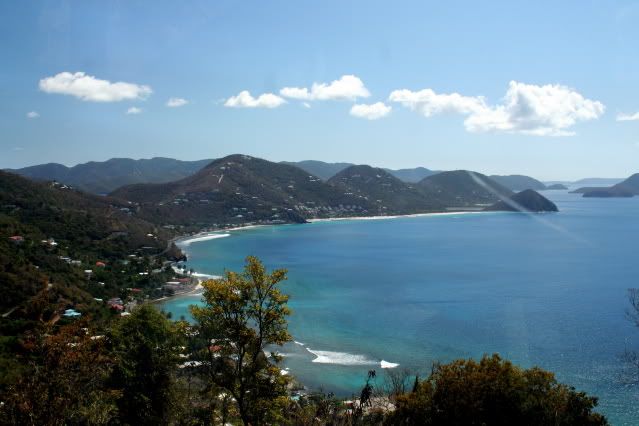 This is Pussers Landing. It was absolutely beautiful. The sky, the houses in these pastel colours! It was all just unreal!