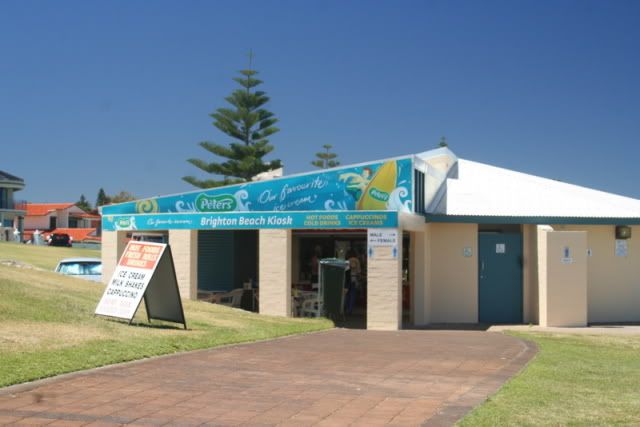 The first weekend we were in Australia we decided to catch a bus and visit Scarborough. As my UK readers will know we have a Scarborough in the north of England. This Scarborough was a bit more tropical than our one! We wandered for miles along the beach front and into the sand dunes. It was another beautiful day; I don't think they know what a bad weather day is in Australia! I won't add much text, I think the photos speak for themselves to show the natural beauty of the area. Some of the photos look a bit fuzzy in this browser, I'm going to look at them on Firefox and see if it's just the AOL browser, I remember they did this before to us!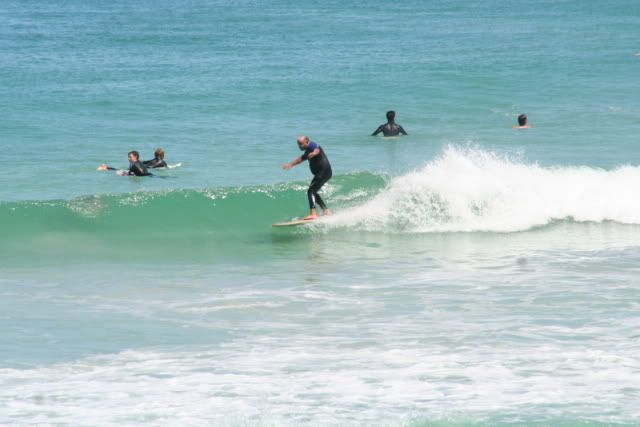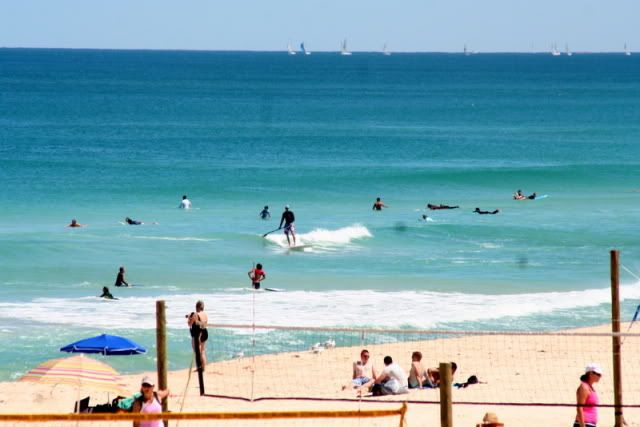 The beach volleyball courts were always well used, we have one here in Brighton but I don't think it gets used much owing to the inclement weather!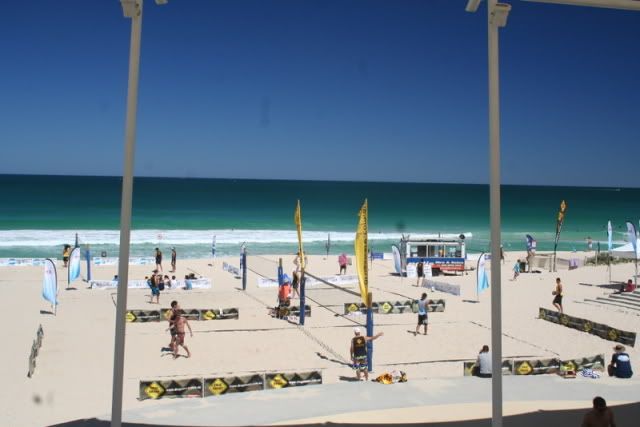 Endless beaches!







The lifeguards tower, there are some sharks around!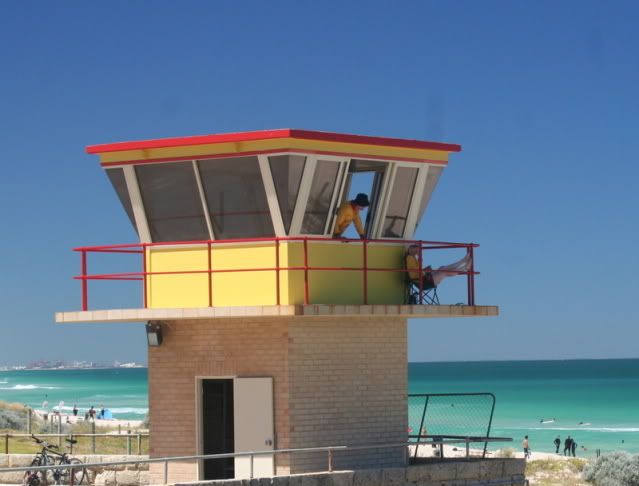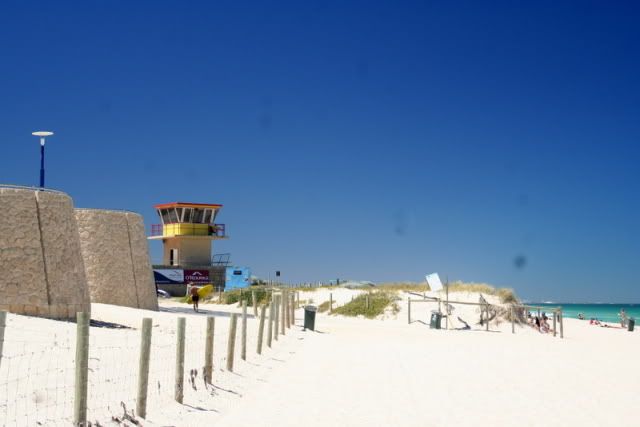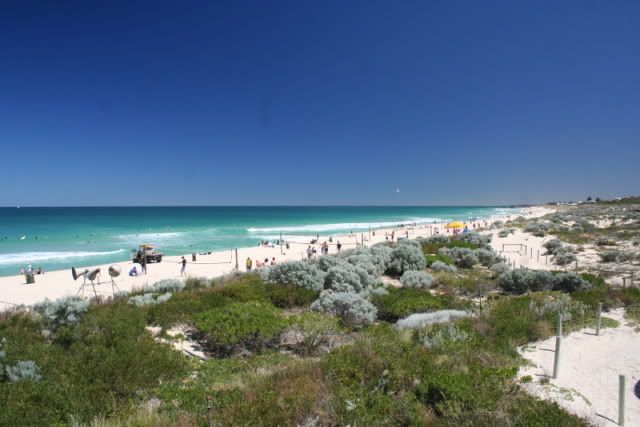 People seemed to be so relaxed and happy, it's what sunshine does for you I think. There didn't seem to be much crime over here! Everybody's too busy enjoying the sun!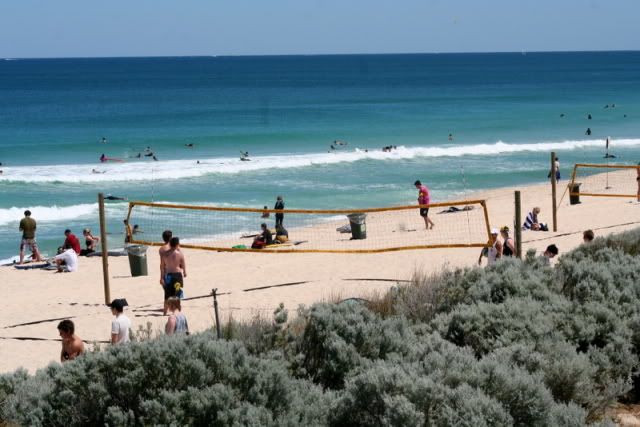 Next to Scarborough we found Brighton! The beaches here were stunning, unlike the ones here in Brighton UK! We have pebbles on our beach. I remember when I was young my mother used to take us to the beach, I still remember the pain of coming out of the water onto those pebbles!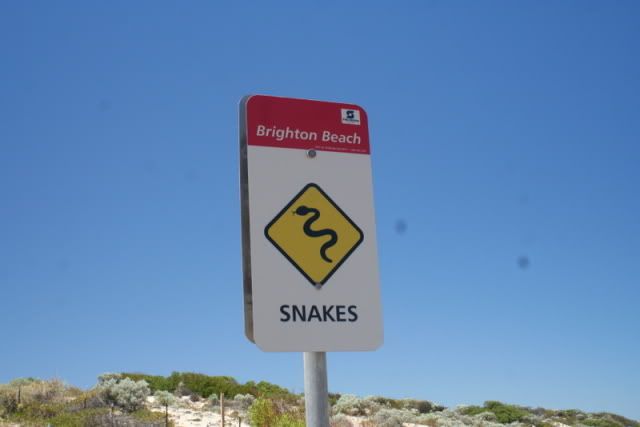 The sand dunes were all protected, there were designated paths to walk on to protect the flora.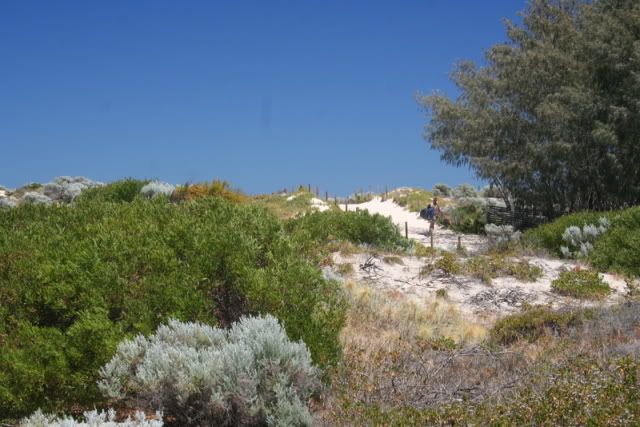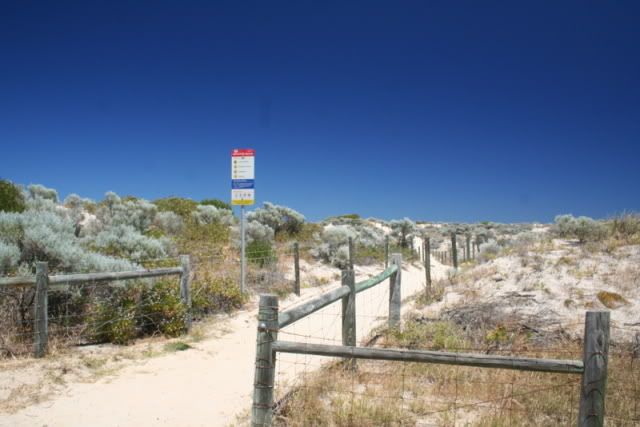 We're still on Brighton beach!




Take me back there somebody!!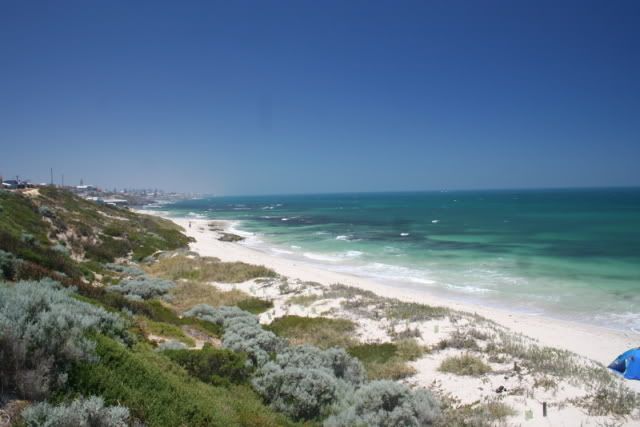 Surfers making their way to the beach.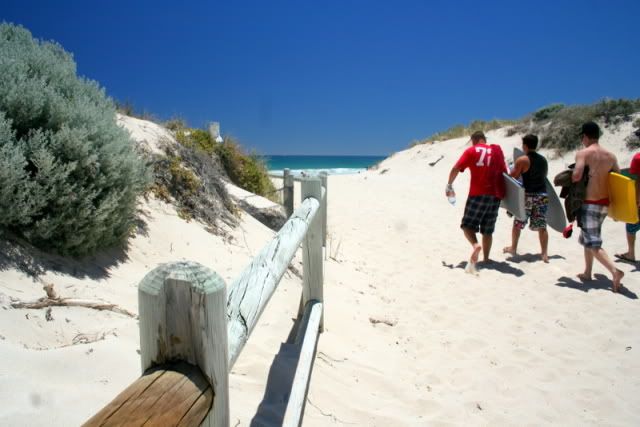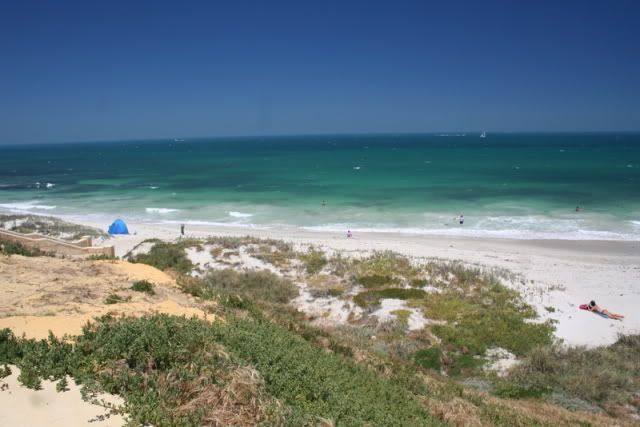 Andy on the beach, the 4x4 is a beach patrol car.


I may be able to add more tomorrow as they've changed my shift at work again for this week. Nobody asked me first but I'm down to work from Wednesday through to Sunday night. Being the Christmas holiday I wasn't too pleased and told them so this morning. New year resolution coming up.... don't let them dump on me! I would refuse to do it as my contract is only Monday to Friday but I'm thinking of doing a Panama Canal cruise next December and need extra money for it.
Take care, I hope the weather isn't too bad where you are. It's nice to look at beach photos and remind ourselves that one day winter will be over (hopefully!!).