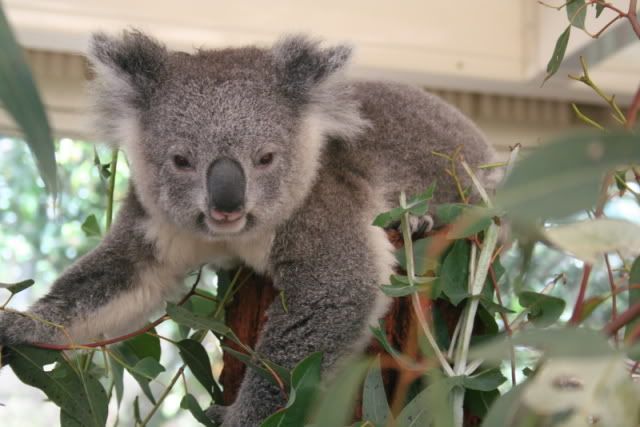 Hi everybody, sorry I haven't written for ages but life has been so busy. I returned from Australia on Wednesday afternoon. It was a wonderful trip with lots of hot sunshine, unique wildlife and the most wonderful scenery you could wish to see.
We set out on 23rd November, it was a cold wet windy day here in the UK. We were soon at Gatwick airport heading out to Dubai where we changed planes and dparted for Perth, Western Australia. The flight took 20hrs including the stopover for a couple of hours in Dubai. We arrived in Perth at 5pm the next day and took a taxi to our hotel. It was in Sorrento, which is 12 miles north of Perth; the hotel was across the road from the beach.... white sand and sand dunes and most important of all ~ heat!! The sun shone throughout our holiday, it was around 90 degrees all the time, dropping to 60 at night. There's a breeze which blows round these parts, the Australians call it the Fremantle doctor because it cools you down and makes you feel better!
The first day there we thought we'd just pootle around as the flight was long and tiring so we headed to the shopping mall to buy some supplies. The bus system is good over there, you can tell the bus driver where you're going and the ticket price includes all travel on buses, trains and ferries for the whole day. At $8 (£5) it was a bargain; later on in the holiday we travelled over 150 miles in one day on a family ticket which cost £5 for both of us! The food is much more expensive, we saw grapes which they grow in Australia for $35 a kilo, mangoes were $8 each!
Just down the road from us was Hillary's Boat Harbour which had lots of shops and restaurants and also ran a ferry to Rottnest Island, a beautifuk tropical island which has quokkas living there. These are a marsupial which is the size of a rabbit and looks like a very small kangaroo with rounded ears. We also visited Joondalup, Mandureh, Perth, Fremantle and did an excursion up into the Swan valley where I got to stroke Kangaroos and the sweetest koalas you've ever seen. I also have a short video of the koalas which I'll add as soon as I can rememebr how to download it onto the computer!
It was wonderful to see cockatoos flying free in the skies, their were Galah cockatoos and another white species called Little Corellas who had blue eye patches. I was also lucky enough to spot a white headed eagle on the beach, I don't know what he was eating, it looked like a snake, there are a lot of them there but luckily enough we never got to meet one!
I've added photos in no particular order so I'll leave you to look at them, I'll be back later to add more.
This is an Australian magpie crow, I think!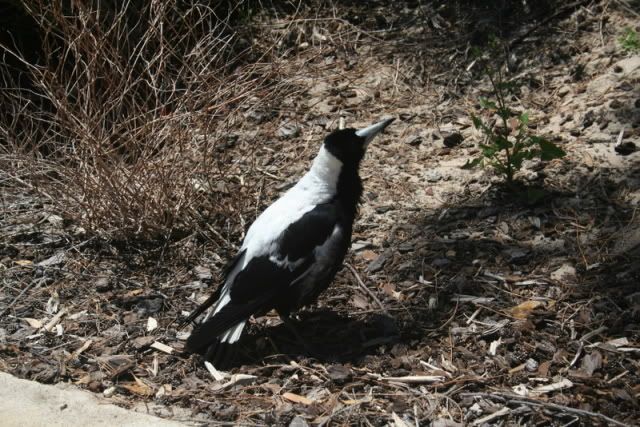 The next ones are the beach across the road from our hotel, it really was like paradise!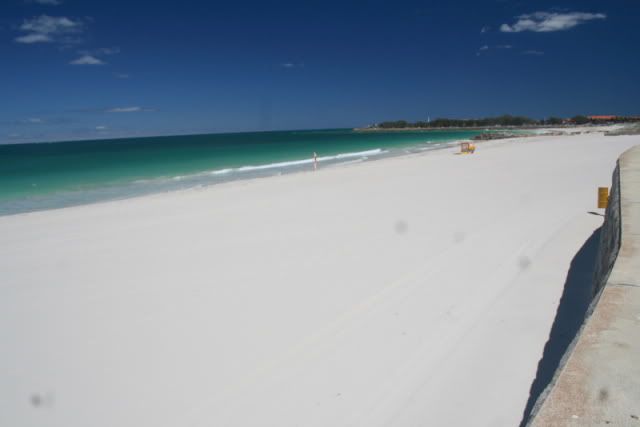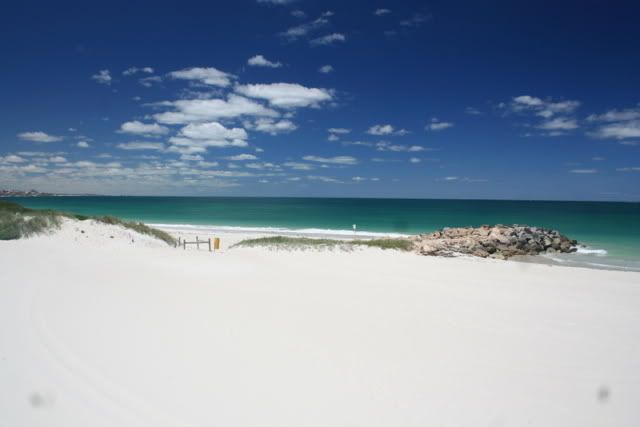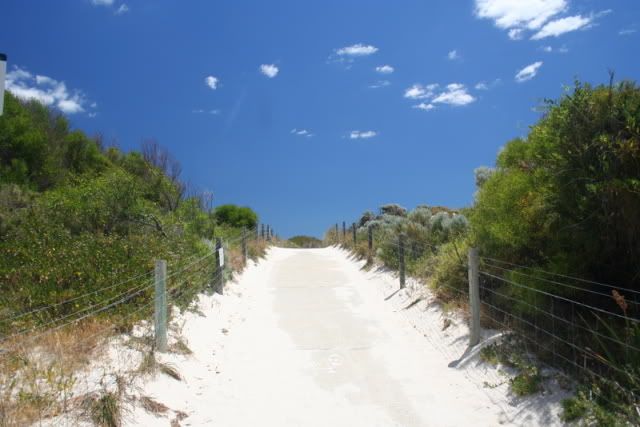 This was taken outside Hillary's Boat Harbour, their were a lot of silver gulls and rainbow lorikeets around.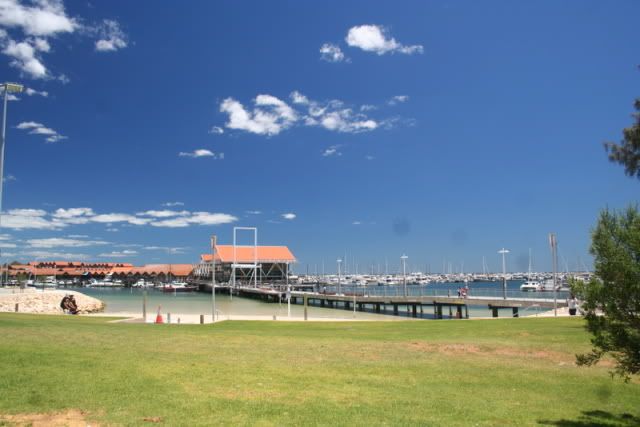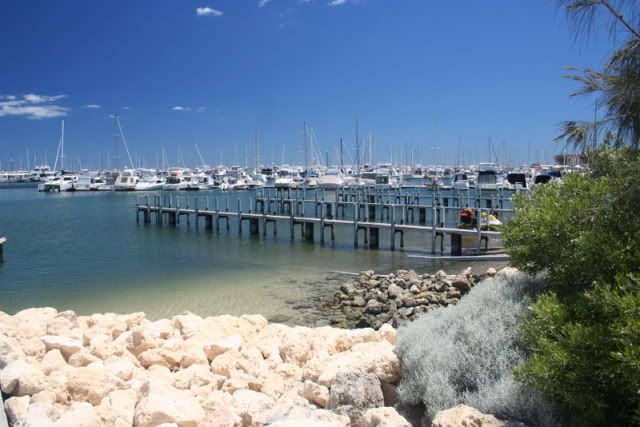 One of the rainbow lorikeets, it was hard trying to focus on them through the branches!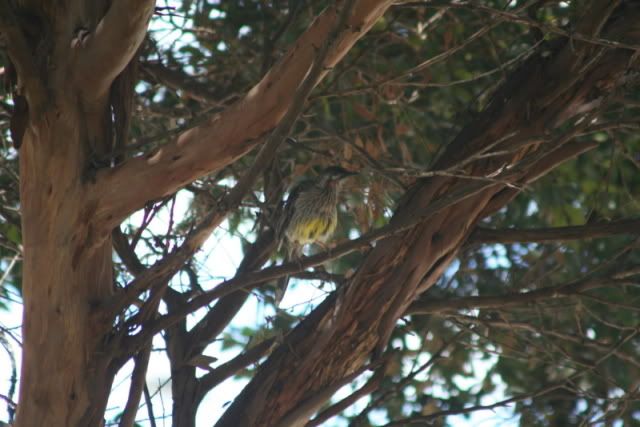 I loved walking along these sandy beaches!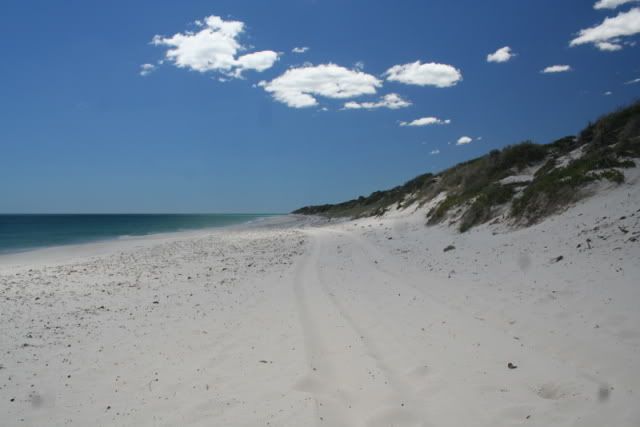 Andy walking down to the beach.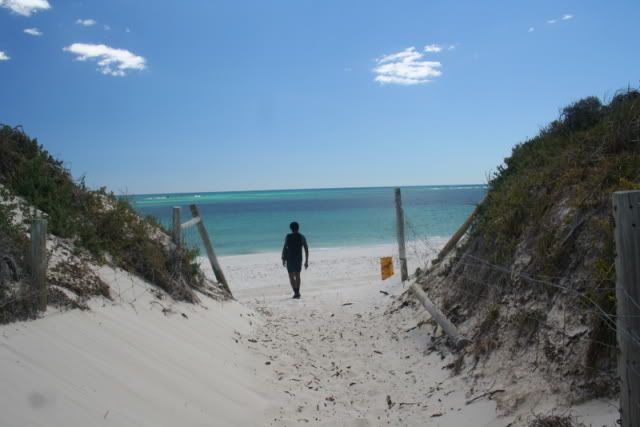 I just couldn't imagine leaving here and going back home!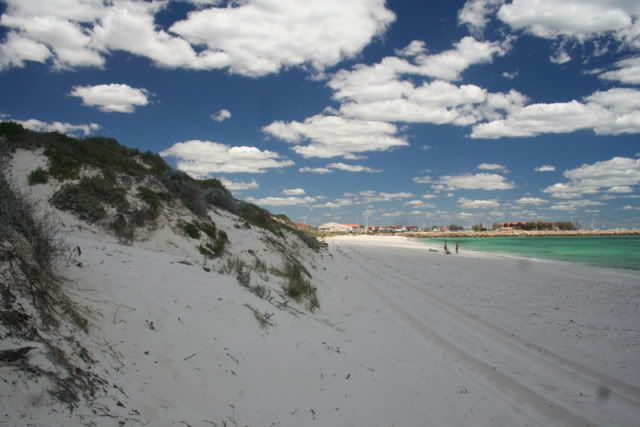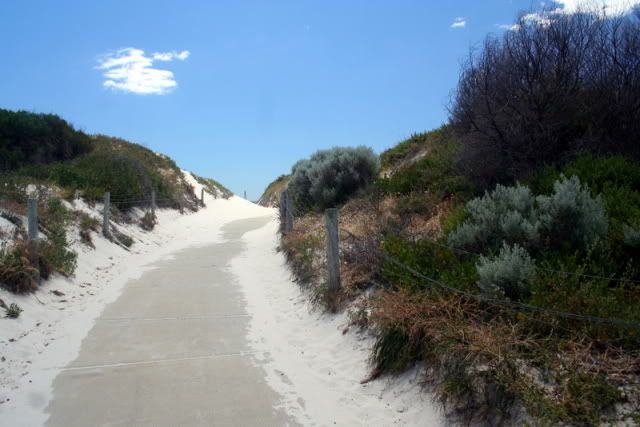 Can you tell I'm obsessed with white sand beaches?! Lol!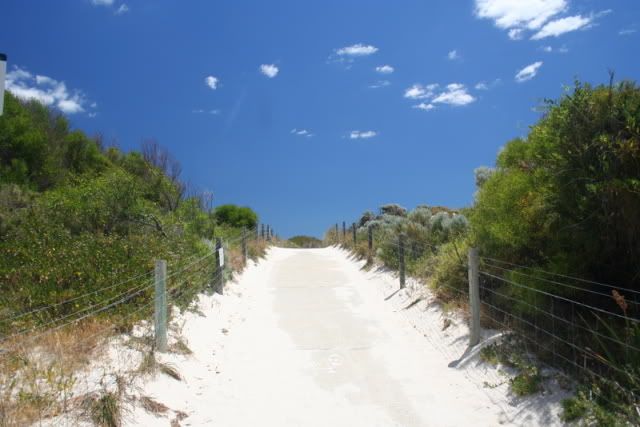 Hillary's Boat Harbour, we loved it here, it was so peaceful and seemed a million miles from home!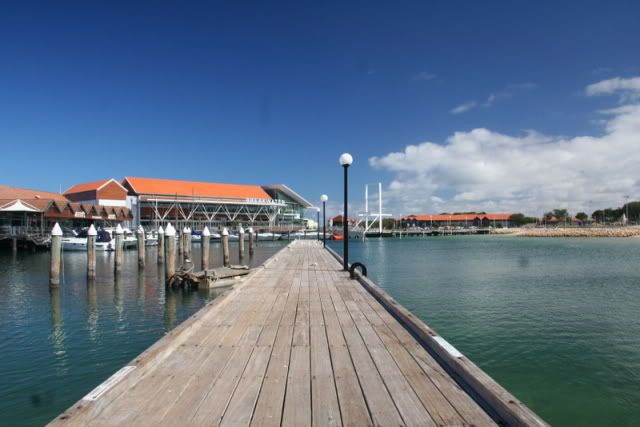 Our hotel was in the centre of this photo.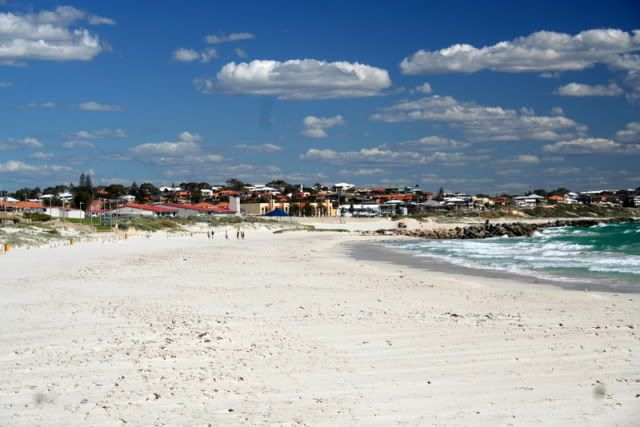 The front of our hotel, wish I was back there!