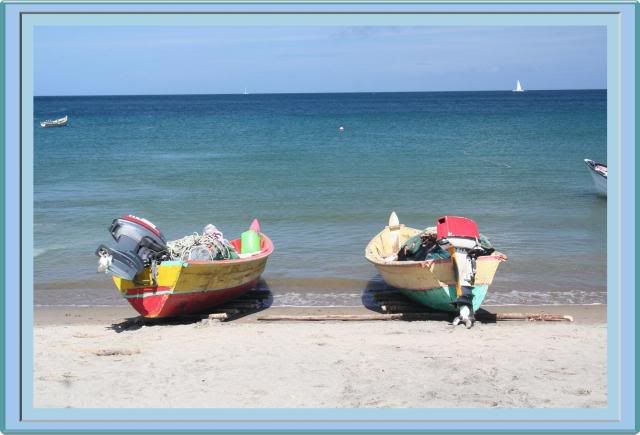 I've finally found a few minutes to downlad the photos from St Lucia, a beautiful island with stunning scenery. It was more tropical feeling than the other islands due to it's more 'jungle' type of scenery. We booked a tour of St Lucia so that we could see the highlights of the island. On the tour we visited the beach, the mountains where we got some good views of the whole islands and a plantation house which was occupied in the days of slavery.
So.... on with the photos.
The Norwegian Jewel, our home in the Caribbean.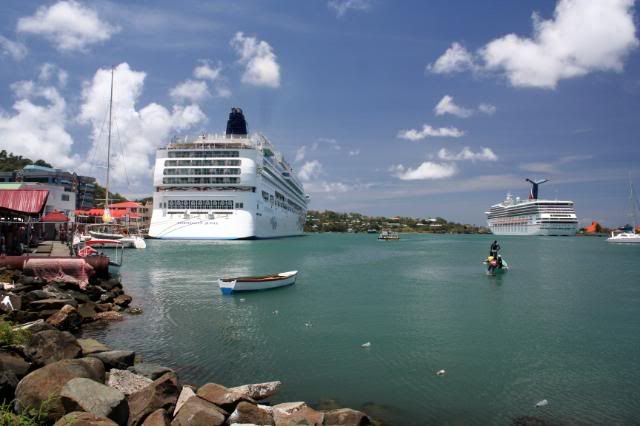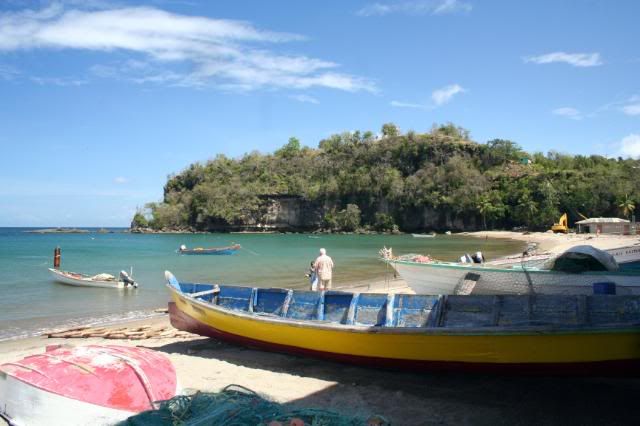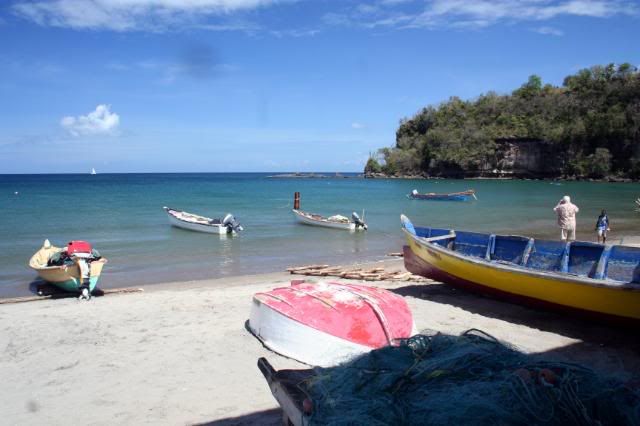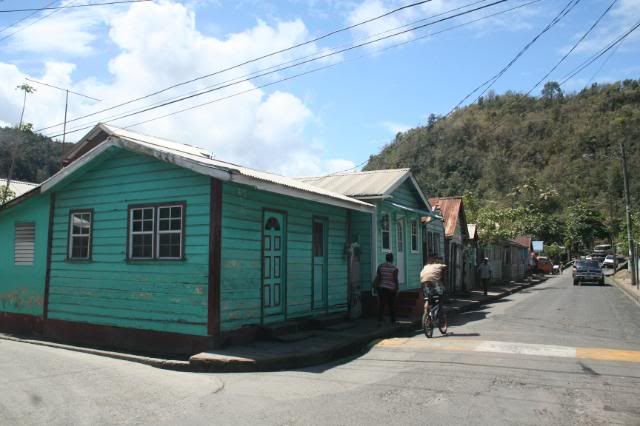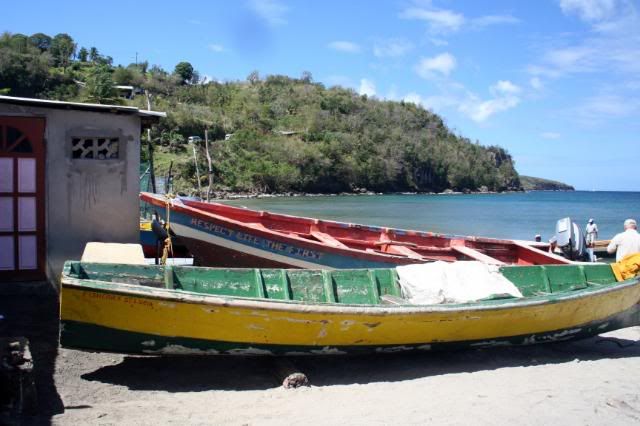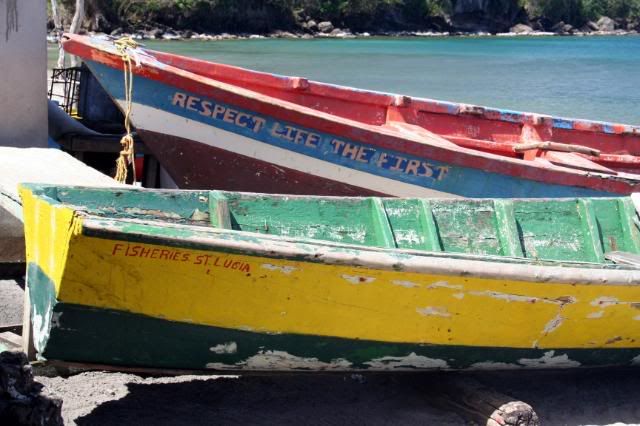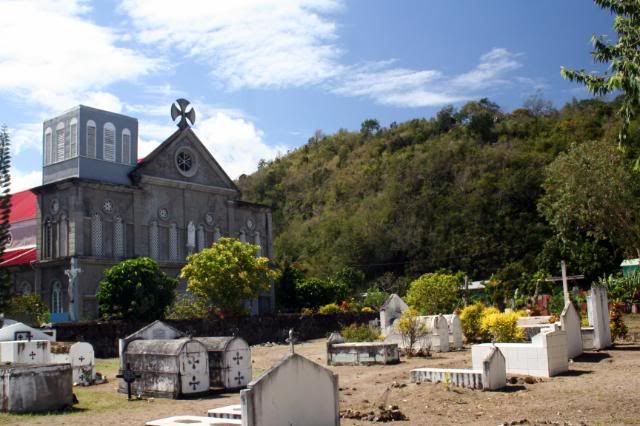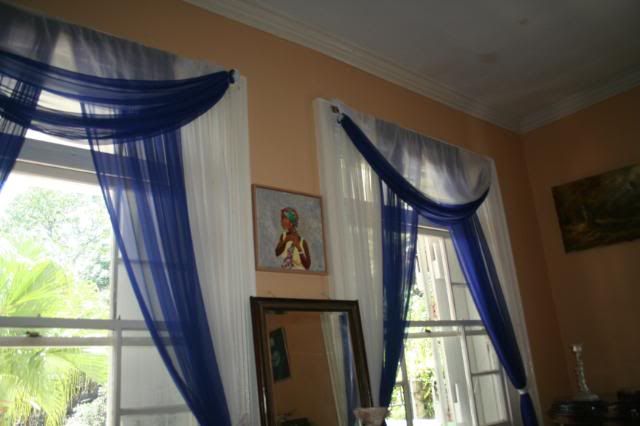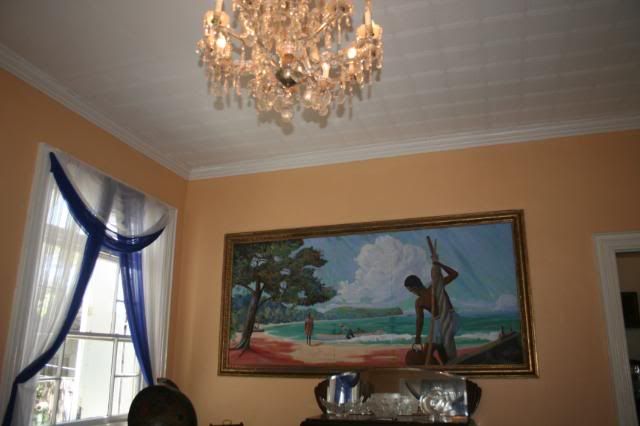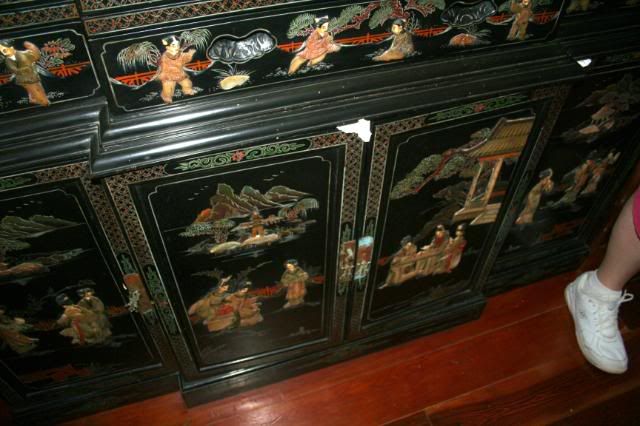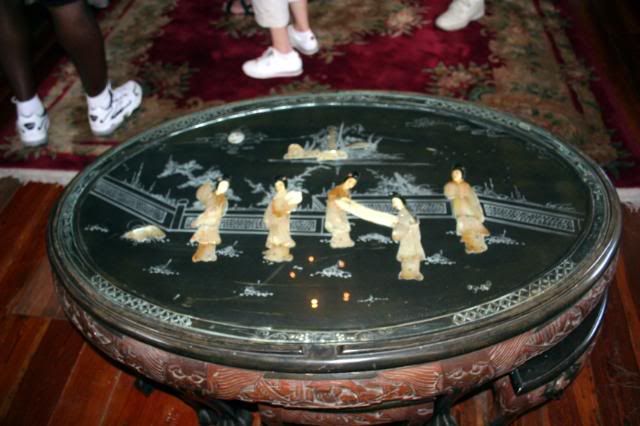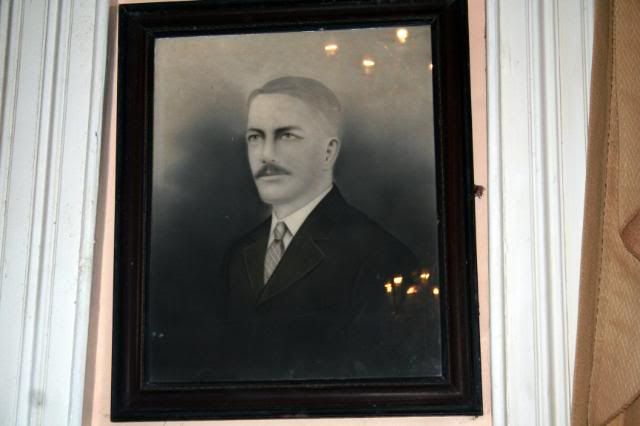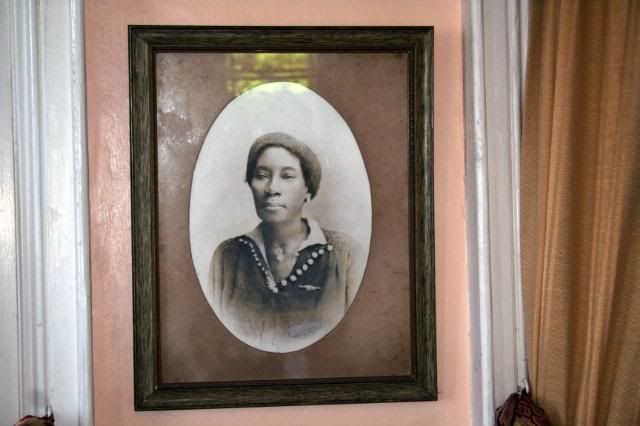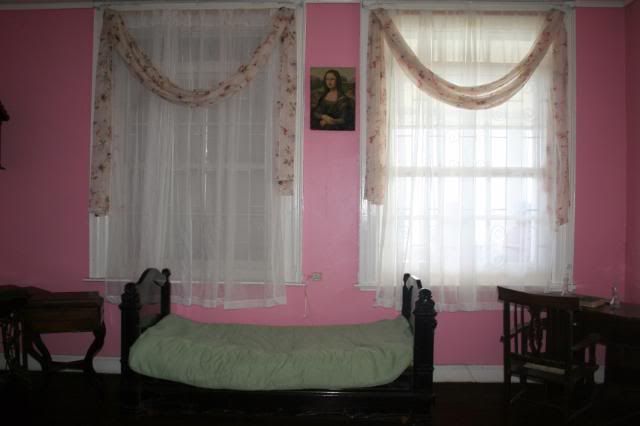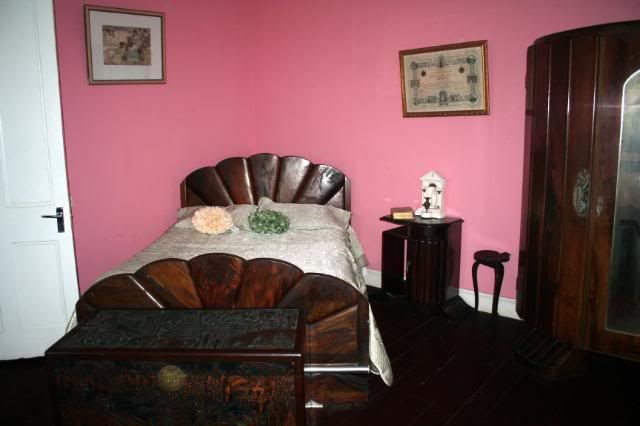 I hope you liked this set of photos, I've got more of St Lucia which I'll put in the next entry. This will probably be the last photos I'll add to this journal owing to a lack of readers. It just doesn't seem worth it any more, I'm really disappointed with the demise of our J-Land community, seems like it wasn't as close knit as we thought it was. In future I'll only be adding photos to Facebook.